Intercambia tu casa y alójate gratis por todo el mundo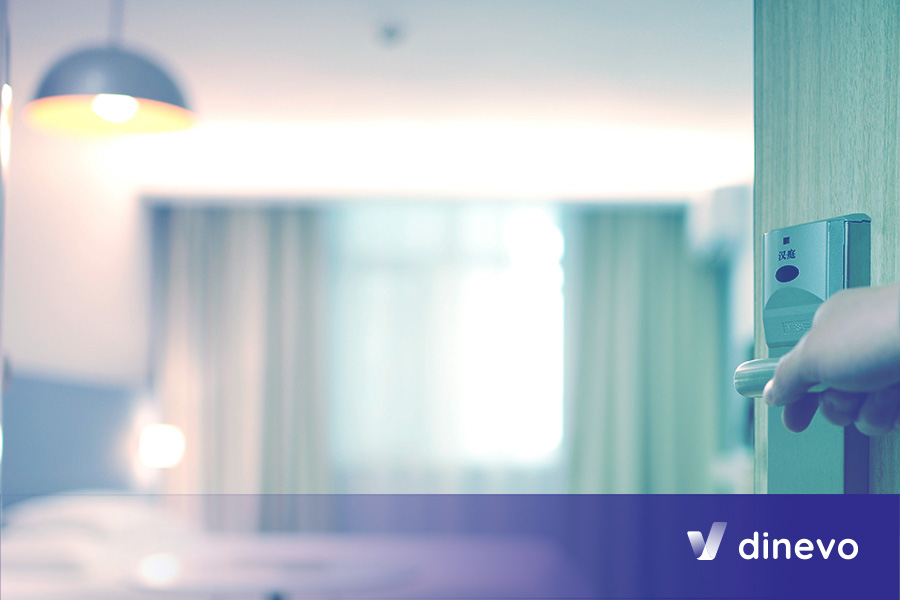 Viajar es uno de esos placeres que actualmente muy pocos pueden permitirse, no por el transporte, sino por el alojamiento. 
Conseguir una ganga en la que dormir cuando viajas es bastante complicado, aunque no imposible, pero nosotros te traemos la solución a todos tus problemas.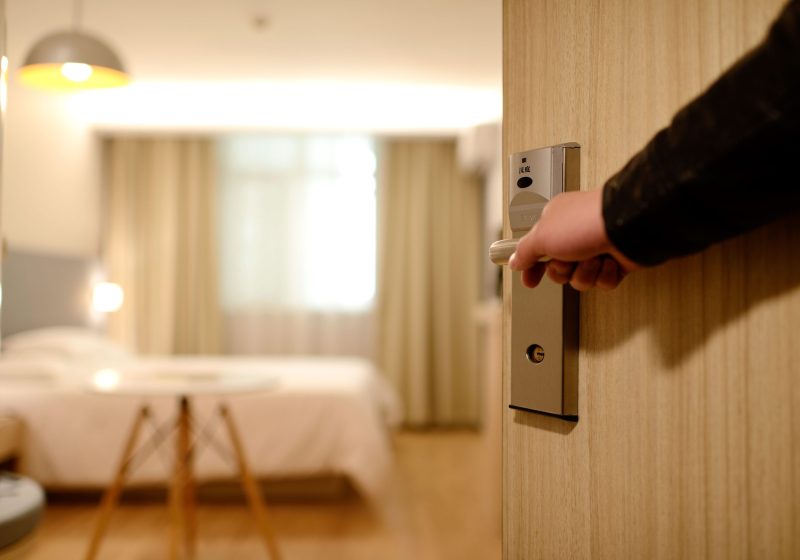 Pásate al intercambio de casas 
Cuando decidimos viajar lo primero que hacemos es destinar un presupuesto para el transporte, otro para alojamiento y el restante para comida y otros gastos. 
Nuestro primer pensamiento es intentar viajar lo más barato posible, pero nunca nos acordamos de reducir el presupuesto del alojamiento porque, por lo general, nos conformamos con lo primero que sale porque lo más barato suele ser lo peor. 
¿Cómo solucionar ese problema? Empezando a intercambiar casas. Es una buena técnica para poder ahorrar esa parte del presupuesto. 
Páginas de intercambio de casas
HomeExchange, Homelink y Take the family son algunas de las páginas que te recomendamos para que inicies esta aventura. 
HomeExchange cobra 149 euros al año y podrás alojarte en más de 450.000 casas alrededor del mundo . 
Homelink te ofrece la posibilidad de contratar de 12 hasta 36 meses y poder empezar a intercambiar casas. 
Take the family va más enfocado a familias que quieran pasar unas vacaciones tranquilas. Ofrecen actividades y distintos tipos de turismo. Una buena opción si lo que buscáis es compartir momentos juntos. 
Cada una es distinta y tienen diferentes requisitos que se adaptan según las necesidades de cada persona.  Desde Dinevo queremos que te des un respiro, por eso, si necesitas una ayuda extra te ofrecemos la posibilidad de solicitar un préstamo rápido de hasta 300 €. ¡Solicita tu préstamo rápido y recíbelo en menos de 10 minutos!